When do you return your product?
Damaged/Faulty/Defective Product
Ordered one thing, Got something else
Size & Colors mismatch
Please ensure that your entire order is present and in good condition. Goods damaged in transit must be refused at the time of delivery or noted on the Bill of Landing (BOL.) with carrier is mandatory and need to mention in remark of delivery order that goods are damaged or packing damaged.
How to claim?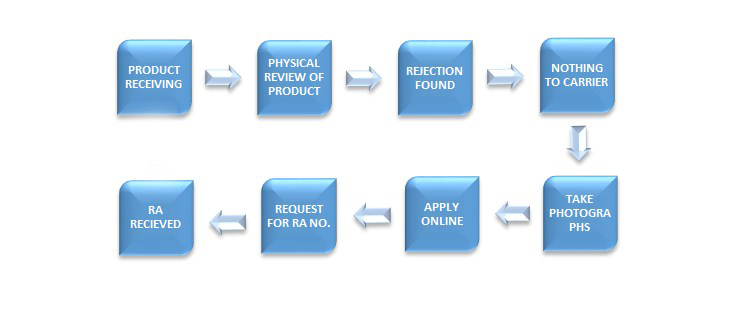 Product return request is to be made within 30 days of delivery of product.
Create a return request by calling us at: 770.300.0900 (Timing: 09.00 AM to 05.00 PM) Mon. – Fri.
Take at least 3 photographs of damaged part (1 photograph of full view of product)
Amer issues you a Return Authorization no. (RA). To obtain call at: 770.300.0900 or fill the form – Click here
Note: There is a 20% restocking fee for each returned rug after 30 days.
Freight charges will be not refundable after 30 days or returned by customer's choice.
The customer will be responsible for the return shipping cost.

Amer will not accept returns, if –
Rugs that are damaged in transit on a return, as the result of insufficient or improper wrapping material, will be refused.
Return application after 30 days of delivery.
RA is not mentioned on the outside of the rug.